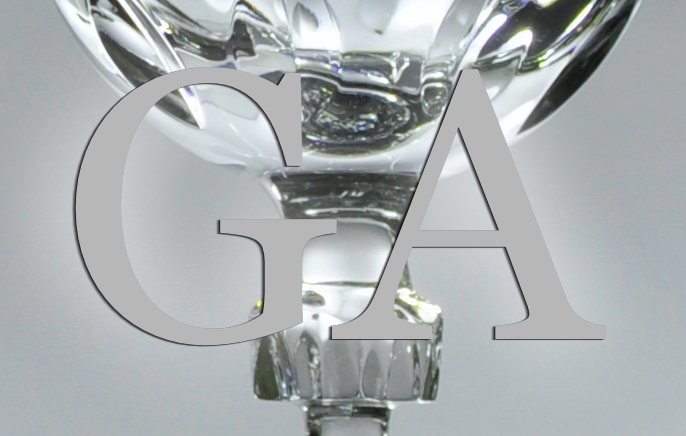 Just over fifty years ago came by the will passed down from father to son, "G.A. Collection" brand. Its feature is the creation of crystal and glass glasses, blown and handmade by master craftsmen, that guarantee the uniqueness and the high quality of both of the craftsmanship and the materials used.
Today the brand G.A.is pleased to show you his latest creations more
cutting edge in both design and in technology, where the crystal is synonymous with quality, elegance and sophistication.
The products are manufactured in an environmentally and consumer health, using totally "green materials and no lead oxide" in order to ensure the same organoleptic qualities of the crystal but without the health risks.
In his many goals it intends to confirm itself in the domestic market, where currently already has an excellent reputation, and become known on the foreign market by creating virtual catalog that contains only minimally the extremely wide variety of articles produced, goblets , objects and gift items.